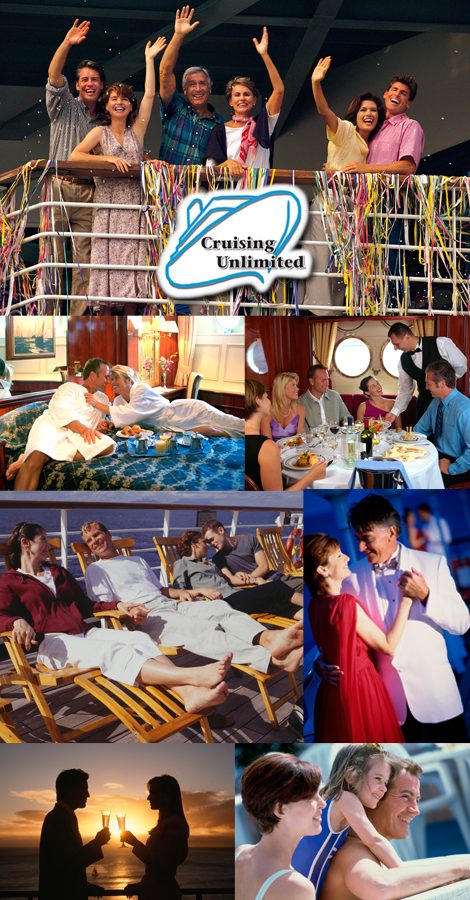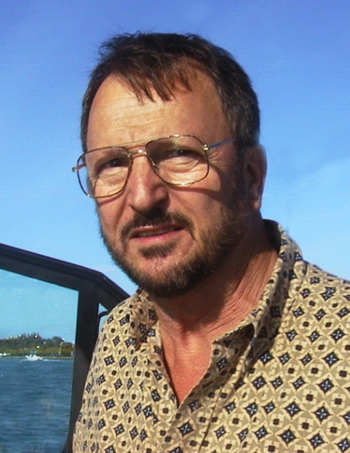 Cruising Unlimited was created to provide cruise and vacation planning based on the personal touch and product knowledge. There are so many varied cruise lines, all inclusive resorts, hotels, transportation options available and the average person isn't prepared and doesn't have the time to find the best options for themselves. In Cruising Unlimited, we are committed to taking each customer one at a time and dedicating the time necessary to find their perfect vacation option. The company was founded by Tony Fiore.
Tony Fiore was born into an Army family and grew up living in Spain and Germany. He is fluent in English, Spanish and Portuguese. He graduated from West Point and began his career as a Signal Officer in the Army. After working as an Adviser to the Colombian Armed Forces, he served a tour of combat duty in Viet Nam. He retired as a Lieutenant Colonel. After the Army, Tony held various executive assignments developing business in Latin America and the Caribbean. He formed his own consulting firm in 1995. From 1999 – 2008 he provided Internet access to travelers world wide. With over 6,500 business and leisure travel clients in 69 countries, the provision of travel agent services was a logical extension.
Tony Fiore is a CLIA (Cruise Line International Association) Master Cruise Counselor and licensed Travel Agent, Cruise and Tour specialist, resident in Homestead, Florida. He has lived in Germany, Spain, Viet Nam, Panama, Colombia and Brazil; and worked in those countries as well as the Bahamas, Mexico, Thailand and the Netherland Antilles. He brings his firsthand knowledge of the destinations and depth of experience to enhance vacation planning and assure his clients of the best possible vacation.