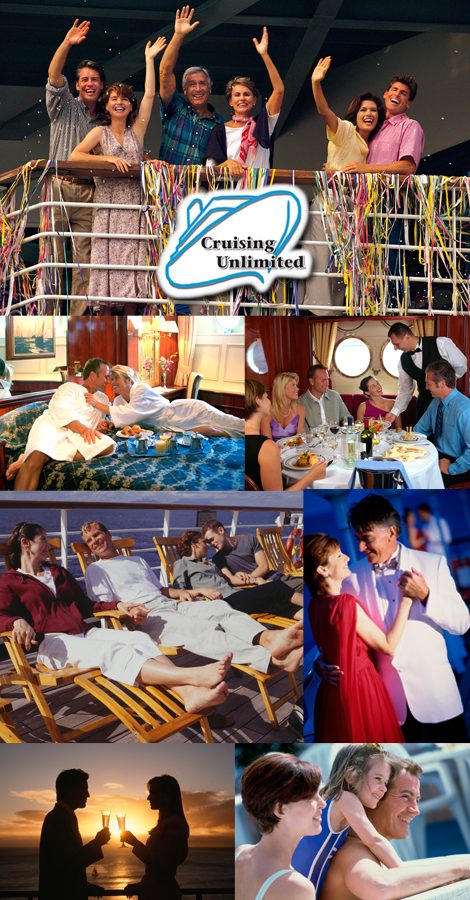 Don't Lose Your Luggage
Although it is an unfortunate truth, it must be acknowledged that theft plays a role in the transportation industry. While it is not something that is rampant or even very common, it does take place. And in most cases, theft is very hard to prove, especially considering how many different people will potentially handle your luggage when it is not in your possession.
The idea is not to scare you but to make you aware of the situation so that you can make the best decision possible.
Whenever possible, take your luggage on and off the ship or plane with you. Basically, avoid being separated from your luggage at all.
Keeping your luggage with you instantly eliminates the risk of theft. In addition, by carrying all your luggage, on arrival you can bypass all the other passengers waiting by the conveyors for their luggage.
Of course, not everybody will be able to carry/wheel all their luggage on and off the ship or plane with them. So for those who do have to check their luggage or hand it over to the crew members, here are a couple of steps you can take to reduce the risk of theft.
First, keep all valuables with you at all times. This not only includes jewelry but also medicine, copies of your passport and credit cards, electronic equipment and anything else that you absolutely do not want to lose.
Lock your luggage. No one should be so trusting to check baggage that is not locked. Special locks are available that meet Homeland Security requirements. If you are unable to lock your luggage, then make access to the contents difficult and time consuming. Buy and use a luggage belt that can be wrapped completely around your luggage such that the bag cannot be opened without removing the belt. The belt also helps identify your bag from among others on the conveyor. Anything that makes theft a little more difficult to carry out will be a huge turn off for a potential thief.
It is also a good idea to take a photograph of the contents of your luggage before handing it over to the porters/ship's crew members. Make sure that the photo has both the date and the time on it. In the event that you discover something is missing, you can use this photograph to prove that you actually did have that item before being separated from your luggage.
Make sure your baggage has your name, address and telephone number on the outside AND inside.
While keeping your luggage with you is the best option, if you must trust your luggage to third party handlers, do everything you can possibly do to make your bags as difficult and time consuming as possible to open. Document the contents of your baggage and make it easily identifiable.