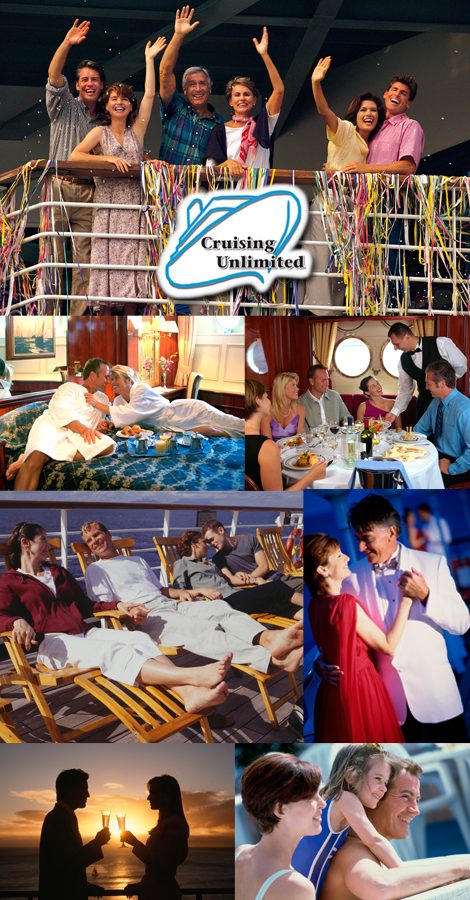 Packing Problems
When it comes to packing, a small mistake can snowball into a messy chain of events. Whether you're dealing with a confiscated item in the security line, a surplus of souvenirs, a nasty spill or a broken bag, a bit of packing emergency know-how can mean the difference between a disaster and a worry-free getaway
Airport Security Confiscates Your Prized Possession
 If you plan correctly and make sure everything you're packing in your carry-on bag is permitted on an airplane by the TSA, you shouldn't have any problem getting your luggage through the airport security checkpoint.
If you try to bring anything through airport security that is not allowed on a plane, airport security has the right to take your property and dispose of it. If the security officer has confiscated something that has value to you, politely ask him or her if you can take the item away from the checkpoint. If you're lucky and the officer says yes, here are your options:
You can go back to your airline's check-in counter and either check your carry-on bag or ask to have the prohibited item placed in your checked luggage. Keep in mind that you will have to wait in line at the check-in counter and at the security checkpoint all over again, so you may need an extra hour or two before your flight is scheduled to depart.
If you haven't checked a bag and you drove to the airport, take your item to the parking lot and place it in your car.
Did someone drop you off at the airport? If he or she is a very good friend give that person a call and ask him or her to turn the car around. Promise to bring your helpful friend a souvenir from your trip.
Too Many Souvenirs
If you find yourself with more souvenirs than space in your luggage, what can you do?
Many travelers ship souvenirs back home. Use major international shipping companies like UPS and FedEx as opposed to a local post office because overseas postal services may be unreliable. Make sure to get your shipment insured and write down a tracking number!
Your cheapest option is to pack a squashy, foldable bag that takes up little room in your suitcase. A soft duffel or zippered tote bag will work. You can unfold the extra bag and check it at the airport. This might be a more economical way to cart your souvenirs home than paying for international shipping.
You Left something essential at Home
 You need to make a quick evaluation of the situation. Is the item something that can be replaced in the airport or at your destination. If so, charge it up to experience and buy the replacement. If, on the other hand, what you left behind is critical, such as your tickets or passport, you are going to miss your flight. Immediately, call your airline while driving home to retrieve the missing item(s) and ask for help booking an alternate flight.
Your Luggage Breaks
If your suitcase fails with a broken zipper or lock or a gaping hole, look for some tape. If you didn't bring some duct tape, check with the airline counter, area stores, the hotel concierge or even fellow passengers. Patch your broken bag with tape until you can buy a replacement. Many seasoned travelers carry a small roll of duct tape (about 2 yards) in their luggage. You can find small rolls on line at Magellan's.
Something Spills All Over Your Stuff
 Your clothes may or may not be ruined, depending on what has spilled and how long it's had to set in. Heat sets stains, so don't dry your stained clothes with a hair dryer or use hot water on them. If possible, bring your clothes to a professional cleaner.
You don't have access to a professional cleaner. First, flush the stain with cold water. Dab, don't rub, so that the stain doesn't spread. Dab stains with white vinegar, a great natural stain remover, and use dishwashing soap diluted with water, which effectively removes most stains. Dry sweaters and delicate pieces by rolling them in clean towels and then hanging them on hangers or the shower curtain bar.